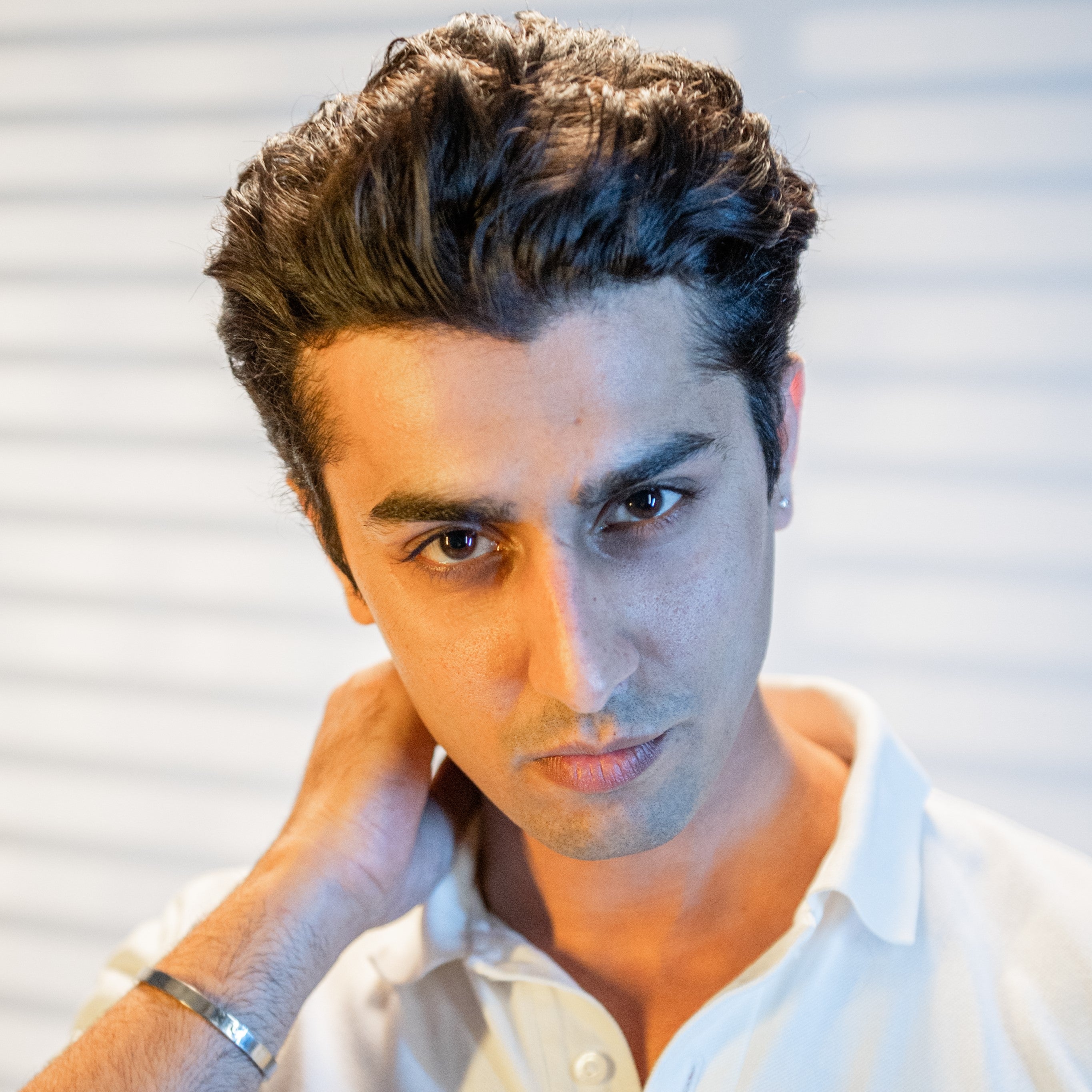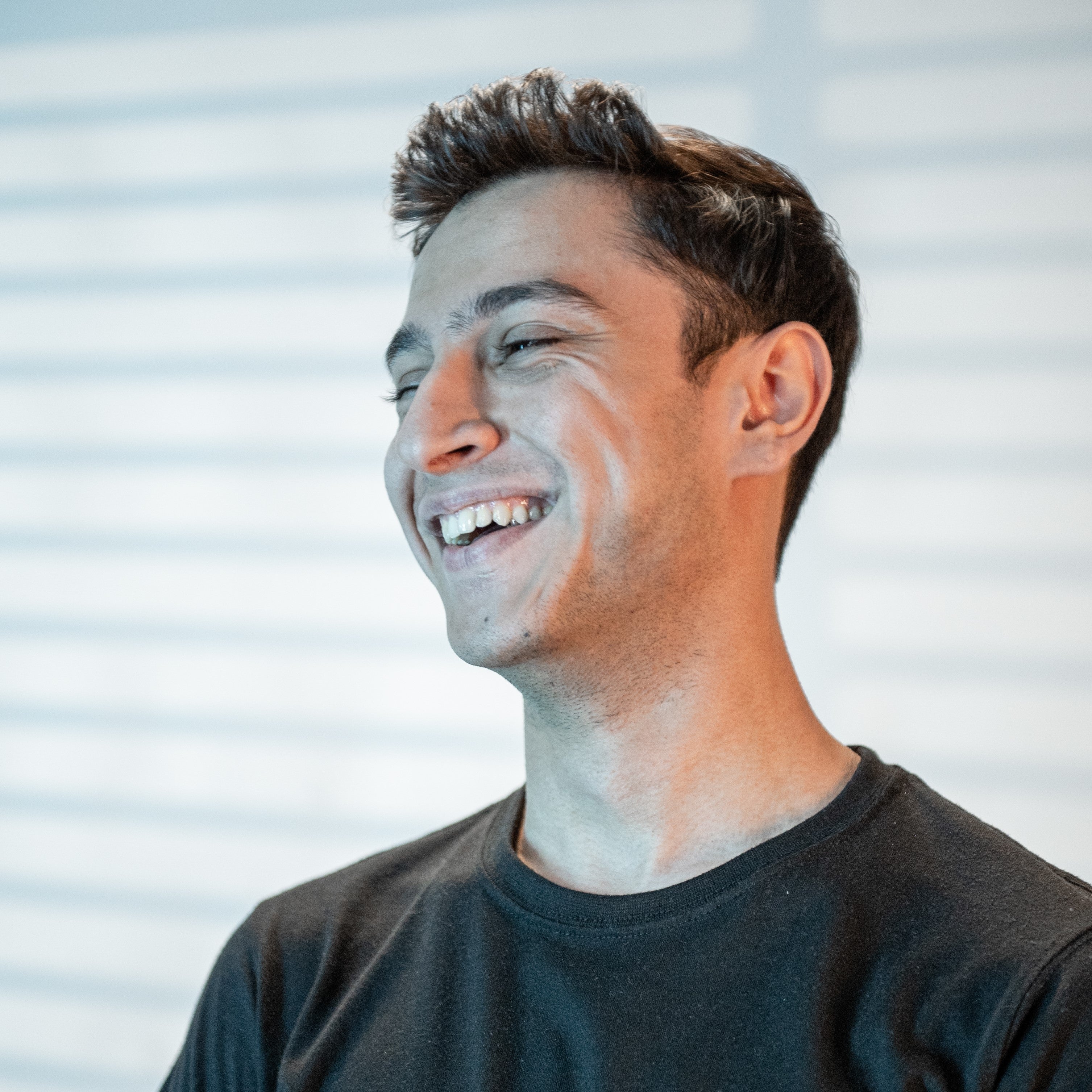 Medium Hold, Medium Shine Molding Clay.
• Provides flexible, medium hold
• Adds a natural shine, with a slight glossy finish
• Your hair appears thicker and fuller
• Nourishes the hair and scalp
• Ideal for curly, coily, dry, dandruff-prone and wavy hair-type
• Leave the hair and scalp feeling conditioned
• Goodbye to dryness, itchiness, and frizziness
• Waves and curls definer
• 30 G - Pocket size, style throughout the day
• Sulphate, Paraben, and Cruelty-free
•All order above Rs. 2000 are given free shipment. We recommend buying it with pomade 100ml to save up the delivery charges
• Your shipment charges will be calculated at checkout. .
• After receiving your order we intend to deliver it to your door step as soon as possible. Do allow us a time of 3-4 working days before worrying about your order.
• Please provide a functional contact number to avoid any inconvenience.
There's a bit of a learning curve for using Dawn.
• This product is a little hard, so you might need to warm it up with a blow-dryer before scooping out.
• If you don't have a blow-dryer handy. Then use your strong arms to dig a little!
• Take a pea size amount, place it in the palm.
• REMEMBER - a little goes a long way.
• It's buildable - so you are better off using less quality in the start, apply more if you feel the need!
• Warm it up by rubbing your hands gently. Once it's warmed up, it will emulsify quite nicely. You will feel the 'Dawn' Factor very lucidly.
• Work into damp or dry hair, style, and you are all set!
Medium Hold, Medium Shine Molding Clay.
Dawn is a one-stop solution for individuals who have curly, wavy, dry or frizzy hair-type. Dawn is packed with nutrients, so anyone who is looking for a healthy alternative while keeping a dashing hairstyle will love this! It will become and everyday 'holy-grail' styling product you can truly rely on.
With Grape-seed, Jojoba, and Coconut Oil which is proven to be a remedy for Dandruff, Dryness, and Itchy scalp. Dawn will keep your Hair Health at the forefront while giving you a Casual yet Defined look for everyday hair.
·      Grapeseed Oil
·      Coconut Oil
·      Shea Butter
·      Glycine Soja (Soybean) Germ Extract
·      Vaccinium Macrocarpon (Cranberry) Fruit Extract 
·      Bambusa Vulgaris (Bamboo) Extract
·      Micro-Crystalline Wax
·      Beeswax
·      Diatomaceous Earth
·      Aerosil
·      Bentonite Clay
·      Rosemary Essential Essential Oil
·      Dark Citrus Rose Essential Oil
·      Balsam Peru Essential Oil
·      Lavendar Essential Oil
·      Vitamin-E
·      Preservatives
We thought why not create something that would become everyone's go-to? For that, we had to cater to the diversity of hair types as far as styling is concerned. But at the same time, we wanted to provide a very healthy alternative for those who feel daunted by the idea of using hair products.

Performance-wise, it will give you a refined and defined look, with reasonable hold and with quite some moldability in it. You can restyle your hair throughout the day - it doesn't matter if you are in the office, in college, or just chilling on a Sunday, it will act as a reliable companion of yours. 

We believe you should know exactly what you are getting into before you buy a product. With oil and nutrient-heavy base, it is surely a better alternative for any ordinary homemade remedy that is currently being used. 

Grapeseed oil, being lighter in weight, fulfills the nutritional requirements of the hair and does not bog the hair down. Moreover, it works as a carrier oil that carries all the other nutrients to the hair follicles. It is complemented by Jojoba oil and coconut oil, both of which are insanely great for your hair health. With regular use you can pretty much say goodbye to dandruff. Meanwhile, you are providing your hair with a number of other vitamins.

Shea butter and other extracts are simply put - amazing for your hair. Each serves its own purpose. And we have carefully curated it in such a way that it helps your hair and scalp to fight various commonly existing problems, such as dryness, dandruff, or itchiness.We have used micro-crystalline wax, which has natural ingredients responsible for providing the hold. It is coupled with Beeswax, which adds moldability and an appealing finish.

For clays, we have used Diatomaceous Earth, which is a naturally occurring clay made primarily of silica. It will give your hair strength and a natural hold.