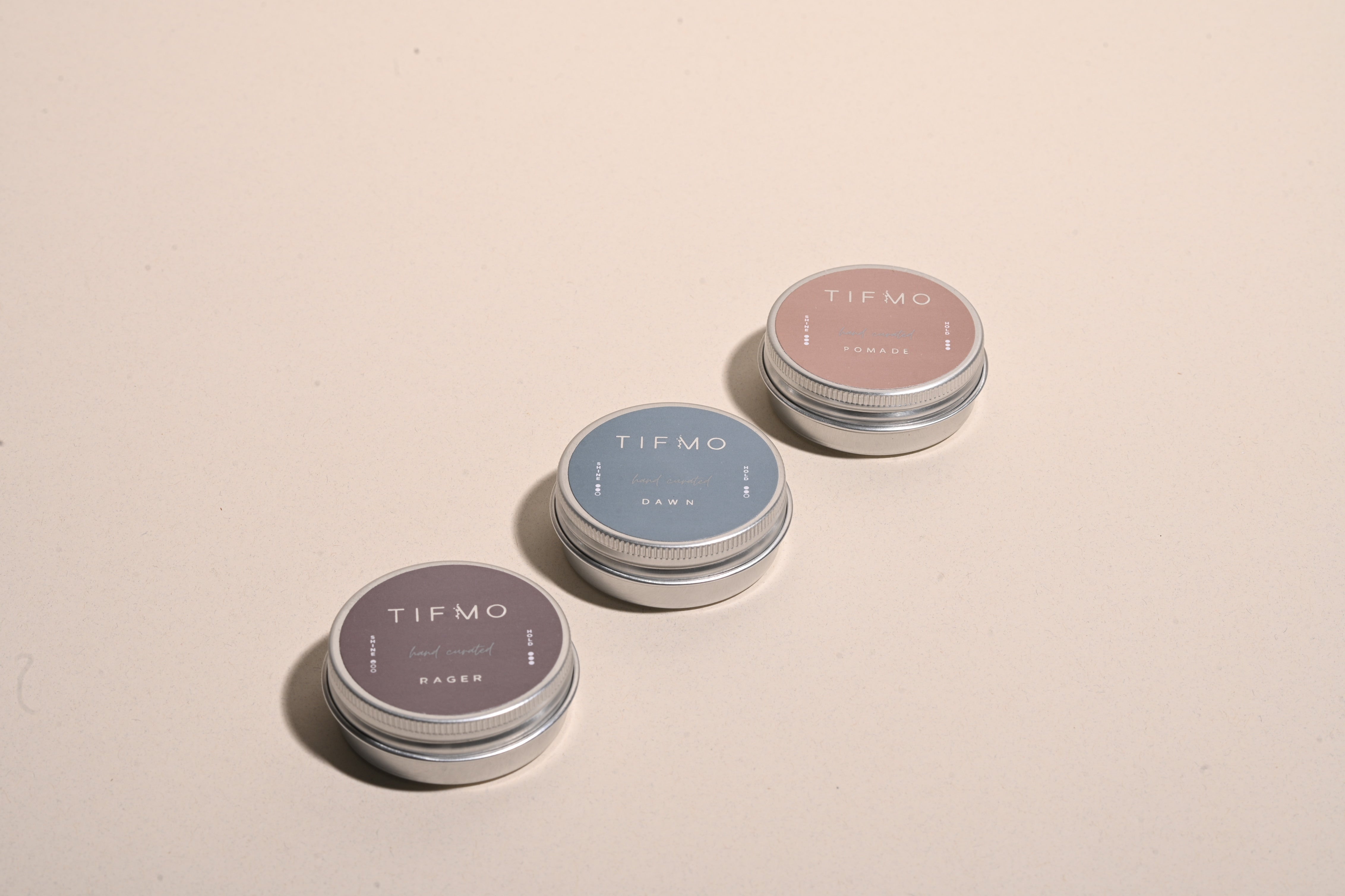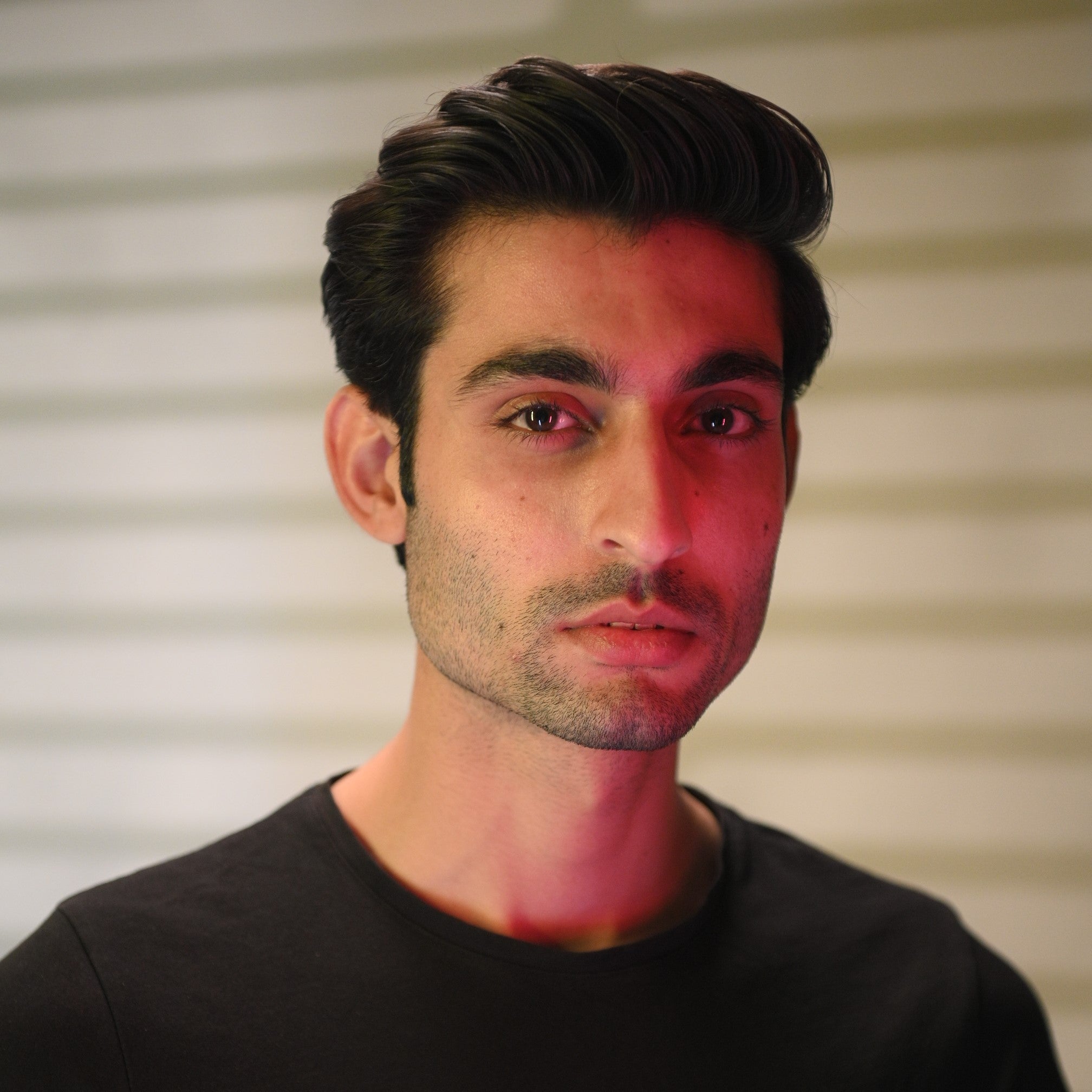 Strong Hold, Matte Finish Texturising Clay.
• Strong hold
• Delivers a rich matte texture
• Helps seal in moisture while preventing dry and itchy scalp
• Promotes hair growth and nourishment
• Restores and revitalize the hair
• Rebalances the natural oils in the scalp
• Ideal for all hair types desiring strong hold and texture
• 30 G - Pocket size, style throughout the day
• Sulphate, paraben and cruelty-free
• All order above Rs. 2000 are given free shipment. We recommend buying it with Pomade 100ml to save up the delivery charges.
• Your shipment charges will be calculated at checkout. 
• After receiving your order we intend to deliver it to your door step as soon as possible. Do allow us a time of 3-4 working days before worrying about your order.
• Please provide a functional contact number to avoid any inconvenience.
• Using dry hands, dig a little bit - a dime amount would suffice.
• Next, rub your hands together to warm-up the product, so that it disappears. 
• Simply run it down to the roots, style as desired, and Kick-Ass!
TIFMO TIPS:
After applying the dime amount, if you feel like you need an additional amount, just take a little more and re-work. Remember - a little goes a long way. 
Get ready to take your hair on a ride all night long!
Strong Hold, Matte Finish Texturising Clay. 
Rager is your staple for creating the Iconic, Anti-gravity hairstyle that lasts all day long. It is recommended for individuals who want to add a little character and texture to their hair.
We used a Unique combination of Clays and Waxes, which gives Rager its Rough and Tough performatives abilities. It is designed to be Resilient product so that it can withstand brute environmental strains.
Grape-seed Oil as a base point, it not only provides a Deep Conditioning to your hair throughout the day but also contains nutrients which are necessary for Healthy Hair Growth and Vitality. Performance wise, it is lightweight, which doesn't let your hair get bogged down or get greasy, it gives you a Natural Volume.
·      Grapeseed Oil
·      Lanolin Jelly
·      Hydrogenated Castor Oil (Peg-40)
·      Beeswax
·      Micro-Crystalline Wax
·      Hydrogenated Beeswax (Peg-8)
·      Distilled Water
·      Borax
·      Ceteareth-20
·      Diatomaceous Earth
·      Kaolin Clay
·      Bentonite Clay
·      Eucalyptus Oil
·      Bergamot Oil
·      Cedarwood Oil
·      Vitamin E
·      Avocado Extract
·      Cranberry Extract
·      Preservatives
We designed this product which could take some beat. We used Grape-seed oil as a base point as we wanted to nurture your hair. It not only provides deep conditioning to your hair throughout the day but also contains nutrients that are necessary for healthy hair growth and vitality. Performance-wise, it is lightweight, which doesn't let your hair get bogged down or get greasy.

Lanolin Jelly acts as a natural moisturizer that promotes smoothness and healthy, youthful hair. While it gives a very good consistency and scoop-ability to the product.

At its very core, it's a hardcore product, we added a mixture of Diatomaceous Earth and Bentonite Clay which gives you a rough and tough end result.

For the hold we went with a mixture of waxes, each serving its own purpose. The bottom line is this - once you have set your hair in place you can pretty much forget about them! (it doesn't matter if you are someone who runs his fingers through the hair or work in an intense environment).

To combat the excessive absorption by the clays and extreme effects of the environment of Pakistan we used Ceteareth-20. The Cetearyl alcohol in the Ceteareth 20 is derived from natural oil (cetyl and stearyl alcohol) making it hydrophilic in nature. While you have it on, you can forget about your hair's hydration. Rager will take care of itself. It attracts water molecules, thereby keeping your strands well hydrated while preventing dry or itchy scalp. 

We used additional oils including eucalyptus, bergamot, and cedarwood. 
Juniperus Virginiana (Cedarwood) Oil helps to rebalance the natural oils in your scalp. In addition to that, it combats fungal infections.
Bergamot Fruit Oil promotes hair growth and nourishment. It also plays a vital part in increasing hair strength.
Eucalyptus oil has anti-inflammatory properties and it creates an environment within the hair that in addition to stimulating hair follicles, improves hair health and promotes hair growth.

We carefully chose fruit extracts. Vaccinium Macrocarpon (Cranberry) Fruit Extract works as a treatment for itching and dandruff. Additionally, it thickens the hair and works as an antiseptic anti-fungal agent in the product.

Persea Gratissima (Avocado) Fruit Extract is very healthy for hair overall. It keeps the hair strong and smooth, moisturizes the hair, repair and reverses the damaged ones, and works as a good skin-replenishing agent.