The New Unisex Limited Edition Eau De Parfum - Huntingly Alluring
When you wear Moonstone, you'll find yourself transported to a world where enigmatic elegance meets timeless luxury.
Scent
The fragrance unfolds like a delicate, silk-like sensation, opening with the sweet embrace of Jasmine subtly infused with the warmth of Saffron. As it evolves, harmonized woody and ambery notes, create an aroma that's not just sweet but also irresistibly inviting. Moonstone doesn't shout; it whispers with an undeniable allure. This fragrance has a transparent presence that's inoffensive to all, yet it's shrouded in an enigmatic charm that lingers in the air, making it versatile and suitable for all seasons.

Top Notes: Jasmine & Saffron embrace you with a sweet, inviting aura.
Heart Notes: Amberwood & Ambergris create a rich, sun-kissed woodiness, pulling you deeper into the Moonstone experience.
Base Notes: Woody notes of Cedar & Fir echo the enigmatic night forest, leaving an aura of understated luxury that lingers.
You will Love this if...
You appreciate fragrances that seamlessly blend sweet and woody allure with a touch of mystery. Perfect for those intimate, romantic evenings and everyday moments that deserve an aura of luxury.
Moonstone isn't just a perfume; it's a timeless gift, elegantly crafted to create unforgettable moments. Its exquisite packaging is designed to enhance the gifting experience, adding an extra layer of elegance to your special occasions. It whispers of love and luxury, a tribute to passion that lingers in the heart, ensuring that whoever receives it will remember the moment forever. Whether it's a romantic gesture or a token of appreciation, Moonstone elevates the art of gifting to a new level, leaving a lasting impression that transcends the fragrance itself.
The Moonstone experience extends beyond the scent itself. Its packaging is an artful expression of modern elegance, mirroring the scent's subtle allure. The bottle, a tactile masterpiece presented in a regal matte dark blue finish, delights your fingertips with its velvety smoothness. The visual allure of its sleek and modern design captivates the eye, while the matte texture adds a layer of sophistication. It stands as a true symbol of grace and refinement, a tribute to timeless luxury that you can touch and feel with every glance.
Apply fragrance to clean, dry skin.
Avoid rubbing, and let the perfume develop naturally.
For added intensity, apply to your pulse points (wrists, inner elbows, and lower neck).
Feel free to apply as much as you desire.
Shipping is complimentary.
We strive to deliver your order to your doorstep as swiftly as possible. Please allow 3-4 working days before taking further action.
To ensure smooth delivery, kindly provide a functional contact number.
Once the package is opened, it's yours to keep, we do not accept returns. In the event of an issue, please contact our customer support.
New Unisex Scent by tifmo
ARTISTIC INSIGHT
"The great challenge was to create a scent that was enigmatic yet transparent - symbolising the allure of the unknown. It's designed for those who find beauty in the enigmatic, elegance in understatement, and allure in subtlety."

- Parfumer
"Moonstone Eau De Parfum gracefully unfolds on your skin, a poetic blend of delicate woody florals, evoking mystique and elegance."
OLFACTORY JOURNEY
NOTES UNVEILED
sweet opening
A sweet and inviting accord featuring Jasmine unfolds, accompanied by a subtle warmth from Saffron.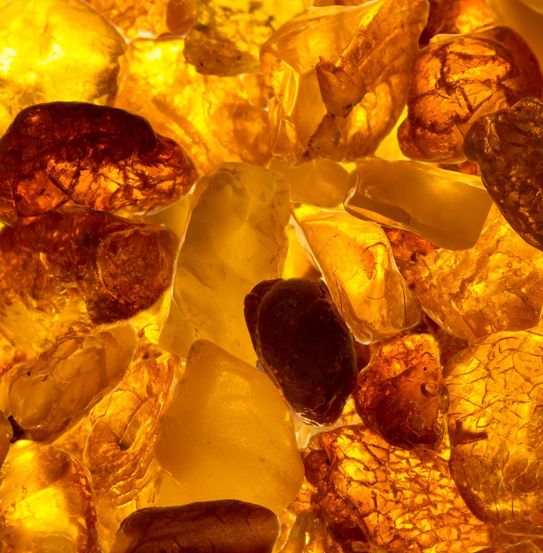 Enchanting Heart
The heart notes reveal a rich blend of amberwood, evoking sun-kissed woods with subtle resin, and sweet notes. It's an enchantment that lures you deeper into Moonstone.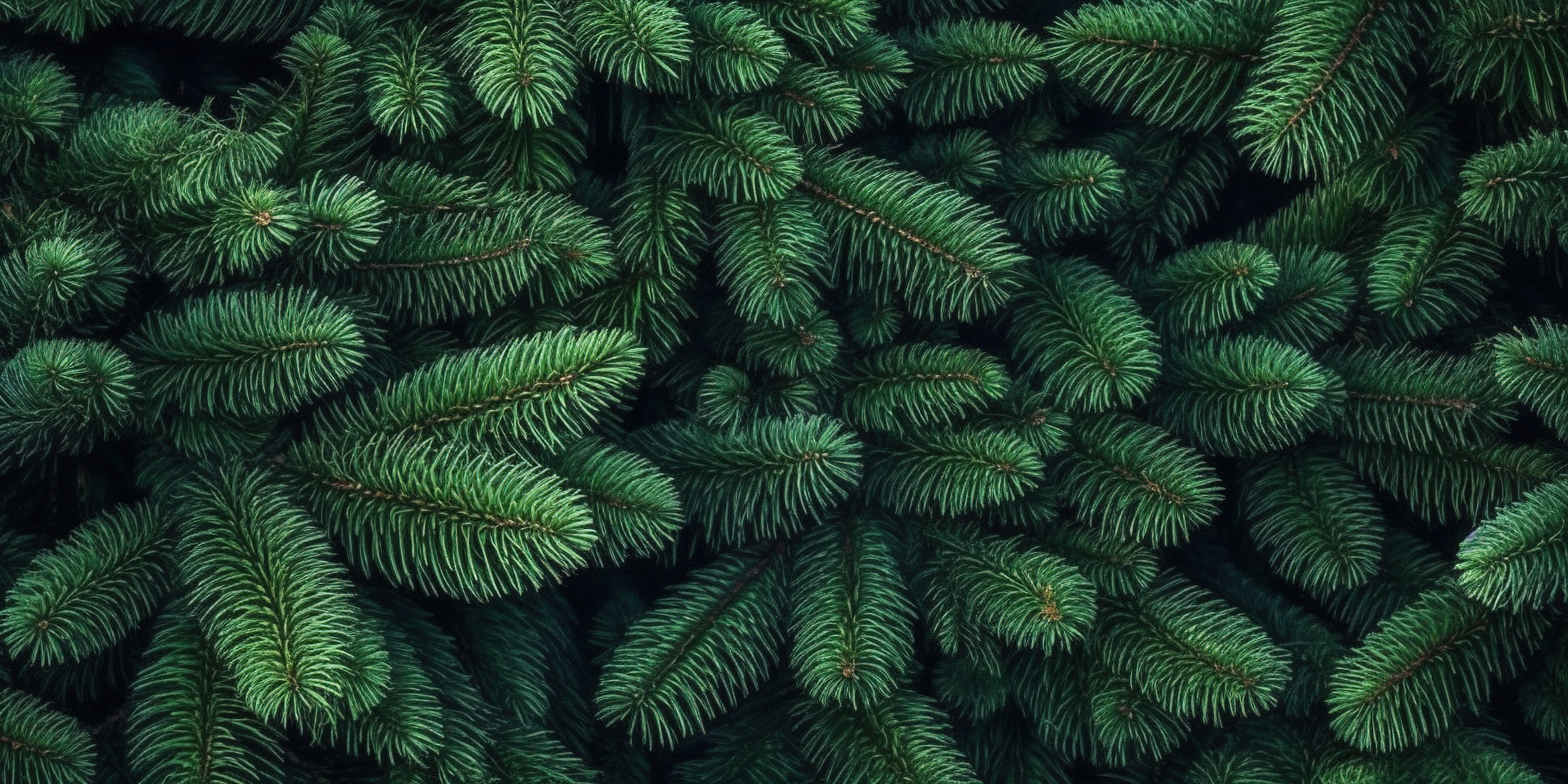 Woody Echo
Moonstone's base echoes the enigmatic night forest, where fir, resin, and cedar underpin its allure, evoking an aura of timeless elegance.
The Moonstone experience extends beyond the scent itself. Its packaging is an artful expression of modern elegance, mirroring the scent's subtle allure. The matte dark blue finish on the bottle is a testament to Moonstone's enigmatic charm, making it a gift that speaks of more than just scent.