The New Unisex Limited Edition Eau De Parfum - A Refined Rebel's Tale.
In the world of fragrances, some scents become cherished treasures, embodying timeless suave and sophistication. Wayne is a captivating paradox, where unapologetic elegance meets bold rebellion. This scent tells a story – it's a tale of untamed sophistication.
Scent

Wayne kicks off with a bold, spicy-sweet infusion of cardamom, intertwined with the hypnotic white floral tones of jasmine sambac. It's an opening note that whispers hints of the intriguing personality that awaits.
As the scent evolves, a heart of oaky/woody leather begins to reveal a suave, seductive sophistication. These notes provide the unique character that sets Wayne apart. Subtle smoky Patchouli amplifies the earthy tones of leather.
White moss and Amber come together as the final layer which leaves an unforgettable and lasting impression.

Top Notes: Cardamom, Jasmine Sambac
Heart Notes: Leather, Patchouli
Base Notes: Amber, White Moss
You will Love this if...

You savor fragrances that seamlessly balance ruggedness and sophistication while daring to stand out.
Wayne isn't just a fragrance; it's a timeless gift, an expression of bold elegance in a striking matte black finish and minimalist design. It defies the ordinary and symbolizes timeless luxury.

Wayne's presentation is iconic in every sense. Encased in a stunning matte black glass bottle, it exudes modernity and sophistication. Minimalistic typography adorns the front, with "Wayne" and "Eau de Parfum" as the sole elegantly designed elements. It's a striking piece of artistry that signifies Wayne's timelessness and unapologetic boldness, right from the first glance.
Apply the fragrance to clean, dry skin.
Avoid rubbing, allowing the perfume to develop naturally.
For heightened intensity, apply it to your pulse points (wrists, inner elbows, and lower neck).
Don't hesitate to apply liberally. This is a scent that dares you to embrace your inner character.
Shipping is our treat to you.
Expect Wayne at your doorstep within 3-4 working days – we're committed to making it swift.
Help us help you – provide a working contact number for seamless delivery.
Once you open the package, it's yours to keep. We don't accept returns. If you encounter any issues, please reach out to our customer support.
New Unisex Scent by Tifmo
ARTISTIC INSIGHT
"The great challenge was to harmonize raw sexiness and elegance into one iconic scent. Wayne dares to defy conventions while embracing classic sophistication."
- Parfumer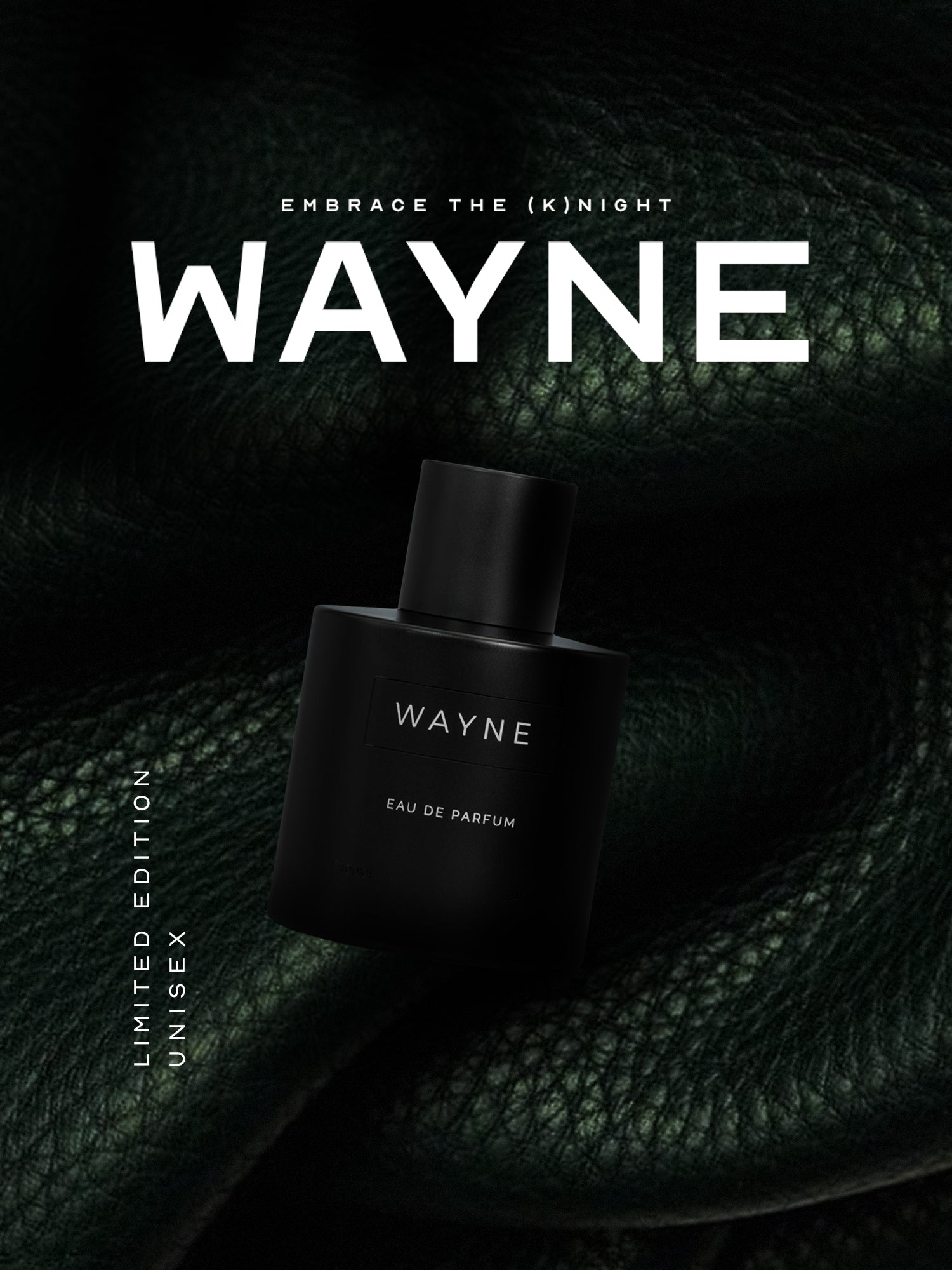 "Wayne captures the spirit of untamed elegance and rugged sophistication, where timeless opulence meets a rebel's heart."
Olfactory Journey
NOTES UNVEILED
MAGNETIC OPEN
Wayne opens with a magnetic blend of Cardamom, offering a sweet/spicy allure. This captivating note is complemented by the hypnotic white florals of Jasmine Sambac, evoking intrigue and sophistication from the first encounter.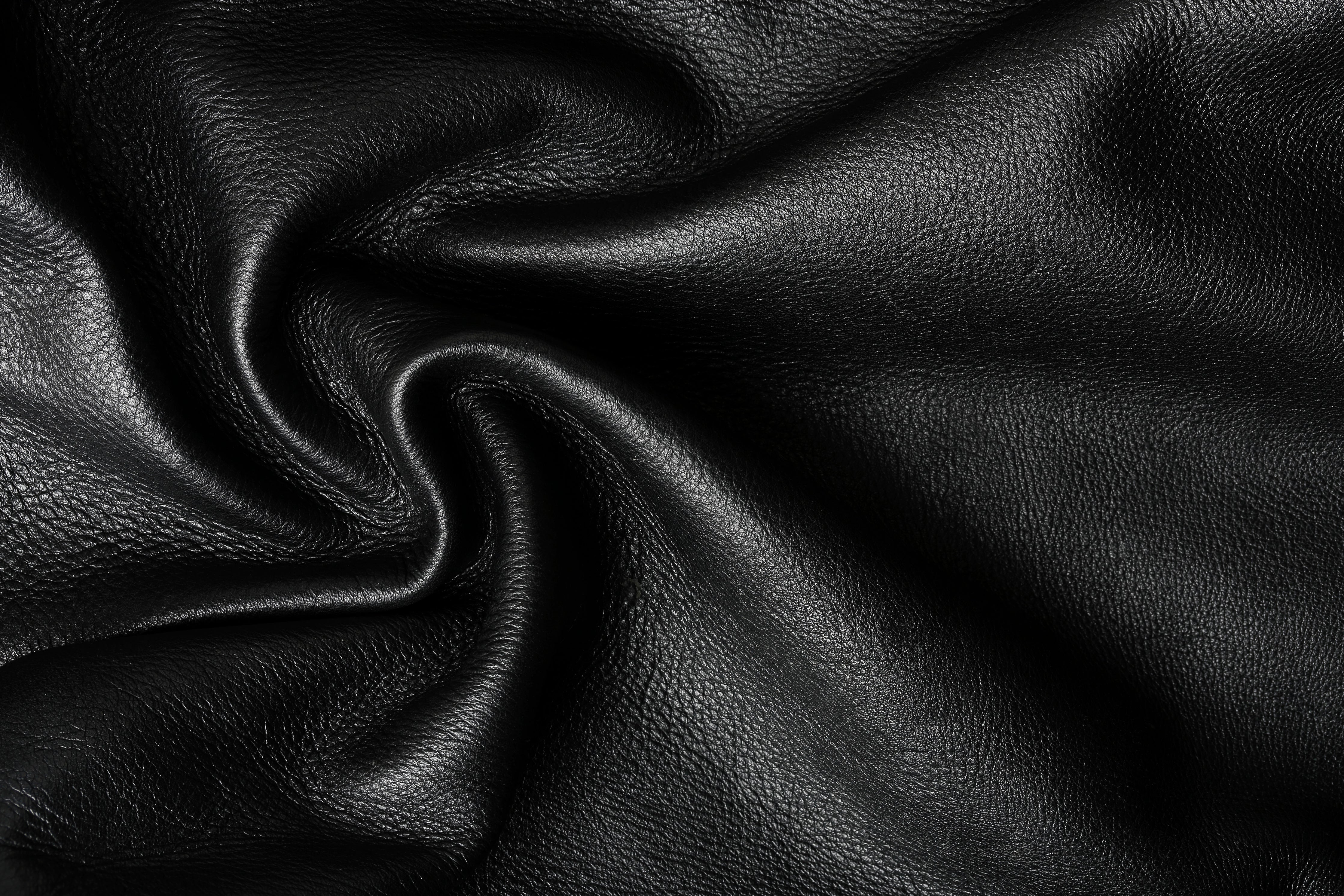 HEART OF RUGGED ELEGANCE
As the scent matures, it unveils a heart of oaky/woody leather, exuding both suavity and raw sophistication. This distinctive character sets Wayne apart, where the earthy, seductive notes of leather are heightened by subtly smoky patchouli—a rebellious twist on timeless elegance.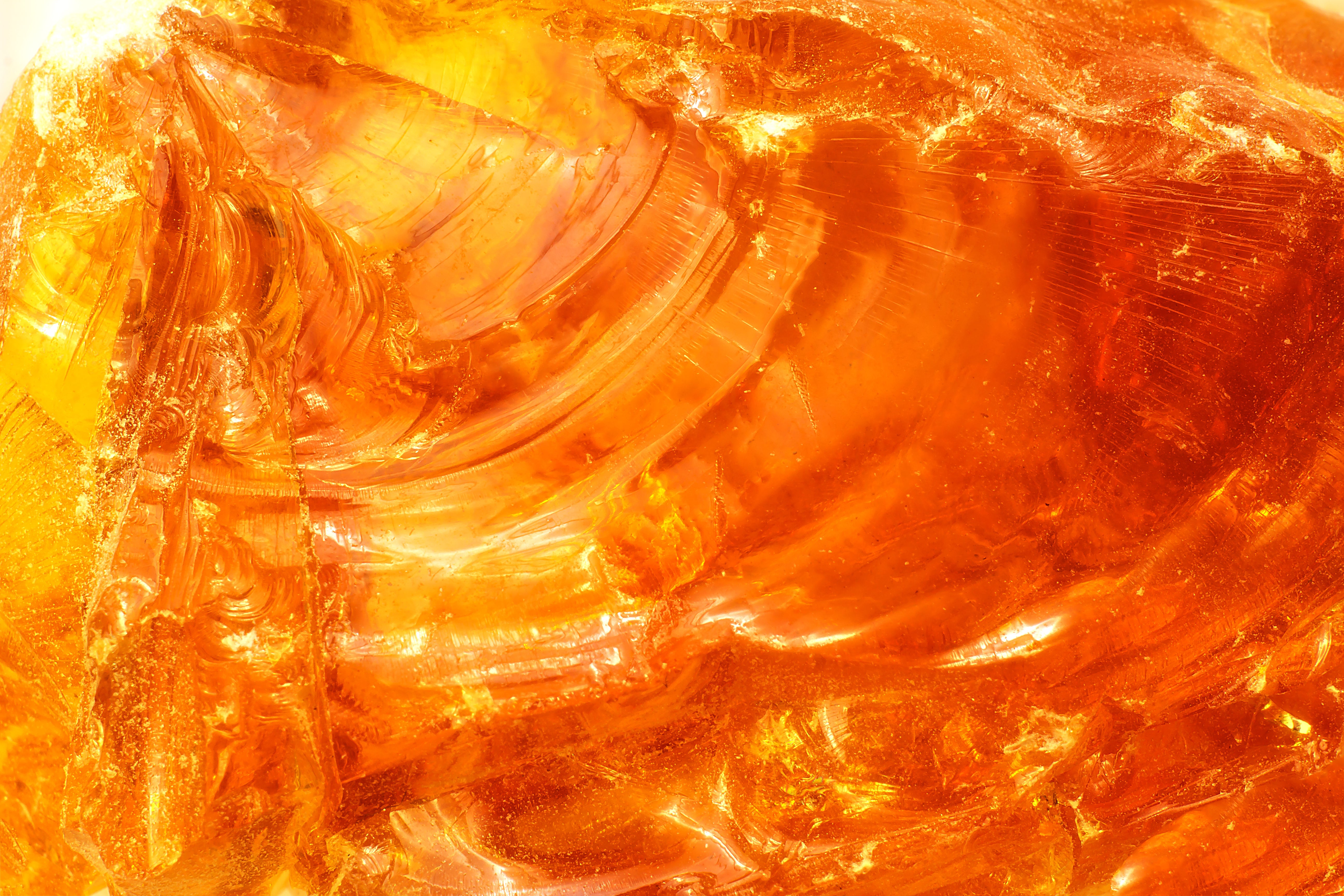 LASTING RESONANCE
The fragrance's final layer resonates with the warm echoes of white moss and amber, leaving an indelible and lasting impression. It's a scent that lingers in the memory, a reminder of Wayne's unique blend of rugged sexiness, rebellion, and sophistication.
Wayne's iconic presentation is a testament to elegance and innovation. Housed in a striking matte black round bottle, its sleek, minimal design exudes modernity and sophistication. A gift that leaves an indelible impression, Wayne's packaging is not just a vessel but a statement of timelessness. A keepsake that lingers in memory.